Hairdresser Worldwide Locator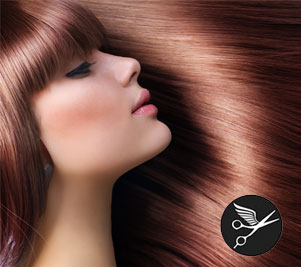 Hi there!

Welcome to Hairling. This is a website that would interest you if you are in need for a haircut and you have been seeking for the most effective spot to carry it out. Our team have designed this cool site to help you out discover the most suitable location as we've locations in over 50 countries in the globe. Come on, put us to the test and let us know how you did :-)

The approach to go about it really simple, just type in your current location in the search box you see at the top of every page and click the search button. You will see a map with the nearest hairdressers.

We would encourage you to share these locations with your friends who've also been looking for the perfect location to carry out their hair stylism.

You can actually select wherever you would like to have a haircut. You no longer should search endlessly on the web for the perfect place as it can now be shown on maps whenever you log on to this brand new website.

Cheers!
stylist in the United States by State

Last added specialists in the United States